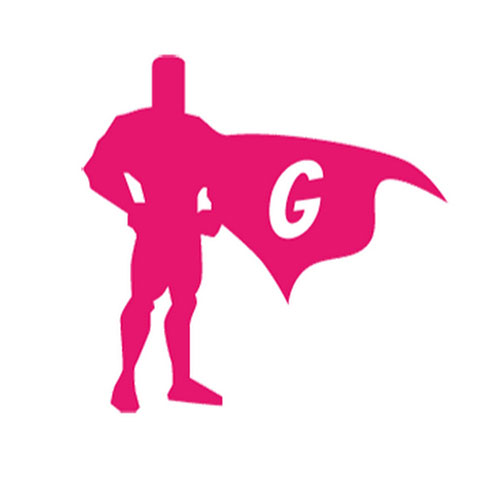 TESTIMONIALS
"Gladeo is a great and reliable resource for young people to use to research professional careers and gain exposure to the workforce. I entered college with only an idea of what I wanted to do when I grow up. I took the Gladeo quiz just out of curiosity and didn't think anything of it. When I got my results, I was introduced to an industry that I had never thought about and instantly fell in love: entertainment marketing. I have always had an appreciation for the entertainment industry. Now I have a dream job set in mind as well as the tools to achieve my goal, and I owe it all to Gladeo." Tiffany Gonzales, 18, Student at CSU Northridge.
"Gladeo's career exploration seminar materials provided a great structure for me to support my students in thinking about the futures. Gladeo made career exploration easy to understand, exciting and engaging!" Ali Masood, Program Assistant, The Ed Fund.
"Gladeo has adopted technological tools to develop a learning platform and made it accessible to all. Gladeo could become a model for lifting underserved communities as they bridge career dreams to reality through the practical steps taught by the working professionals." Steven Yu, Executive Director, Connect Lincoln Heights. 
"Gladeo is awesome. It's a hip engaging way to get students to explore careers and get motivated. I especially like the career plan that shows them how they can rise through the ranks of each specific career path. I think this is a huge area of need for youth these days." Lisa Zhang, Former Director of College Counseling, KIPP San Jose Collegiate. 
"I saw your career exploration website and I love it. I really like the different tabs in each job profile. I like how it break careers up by personality type and interests. But the videos are definitely my favorite. I especially love what you did with the environmental engineer video. The personal stories she shares and incorporating home videos were amazing! I felt really connected to her and to her story. The editing, graphics, and music on it were also great." Lisa Ahn, Former Employee Engagement, Retention, and Well-Being, Oakland Unified School District.