Education, Youth, Community Based Organizations
Schools, youth development non-profits, community based organizations around the country utilize our free resources to help their students with college and career readiness. Gladeo.org serves as a valuable resource that allows them to inspire, excite and educate their students to a vast array of careers from our ever growing library of career content. 
Here are just a few organizations that integrate Gladeo.org into their work with students: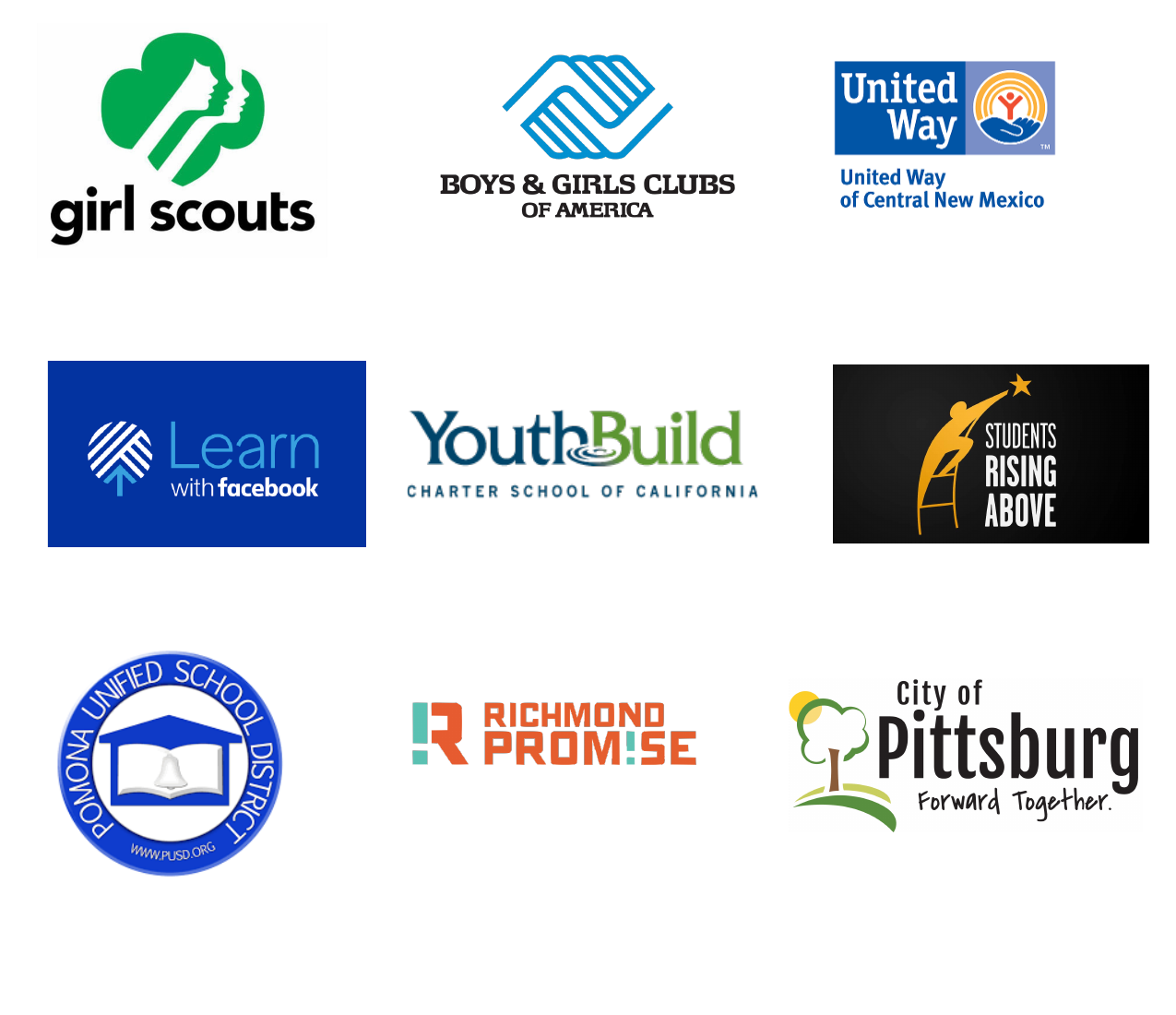 Below are just a few ways that organizations around the country have integrated Gladeo into their programs: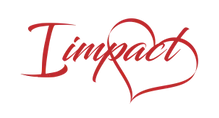 Iimpact 
Location: Chicago, IL
Description: A community-based organization that helps juvenile youth make a positive and notable Impact throughout their communities, professional environments and the world.  
Integration: Incorporates our career assessment, career videos and career profiles on Gladeo.org in their career readiness program for juvenile youth
Testimonial: "Without Gladeo.org, my job of helping youth at the Cook County juvenile detention center prepare for their future career lives, would be extremely difficult. Gladeo.org has been the key to my success. The free career assessment, career stories and career profiles have made it easy for me to help my youth identify their true career interests, develop a plan, and get excited about their futures." LaCoya Foster, Executive Director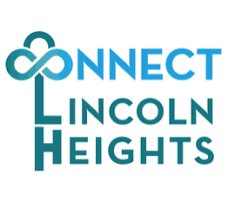 Connect Lincoln Heights
Location: Lincoln Heights in Los Angeles 
Description: A non-profit that connects students with mentors who are living out their career aspirations, provides the platform for mentorship to take place through monthly personal development workshops, develops a community service project that addresses a need in their community utilizing the profession of their mentor.  
Integration: Gladeo's career exploration workshop and career assessment, career videos and career profiles on Gladeo.org in their program
Testimonial: "Gladeo's career exploration workshop was the first workshop to launch our program. The reason Gladeo is so important to us is because through their career exploration workshop and Gladeo.org platform, they are able to paint a picture of what it means to dream boldly and never let circumstances hinder their career/education aspirations. Many of our students come from a low socioeconomic background. Their parents' English is minimal. There aren't too many books in the house. Both parents (if living with both parents) work full time.  They relocate frequently because of income instability. These factors justify their way of having "survival mentality" and with that mindset, education or the future isn't something they often think about. It's something that's for the other kids from the suburbs. Gladeo set the tone for CLH in that these kids are instilled within them the confidence to dream big and to step out of their fears. Gladeo's workshop and online resources which provide very practical tools to achieving career dreams helped our students step out of the ambiguity of "it's too much work", to the practicalities of "I can do it one step at a time." Every student who graduated from our first year cohort is now attending college. CLH and Gladeo played a HUGE role in that." Steven Yu, Former Executive Director 

Grow 
Location: San Francisco Bay Area, CA 
Description: GROW's interactive and introspective curriculum guides youth on a path of self-discovery to match their intrinsic interests with a meaningful career. By partnering with schools and educational organizations, GROW trains and certifies educators to deliver GROW's curriculum in their own classrooms. 
Integration: Incorporates our career assessment, career videos and career profiles on Gladeo.org in 2 of their modules 
Testimonial: "Gladeo.org is an essential step for when students are in the discovery phase of aligning who they are with careers. The way that Gladeo.org has designed their videos and content makes them the perfect partner. GROW explored similar platforms and Gladeo.org is by far superior. It's hard to keep a teen's attention, but Gladeo.org fully understands what it takes to engage youth. Their videos paired with career mapping is essential for students to truly understand what careers are and how to achieve their goals. Our partnership with Gladeo.org helps us empower students across the nation to be able to live to their full potential." Nicole Silver, Founder and Executive Director